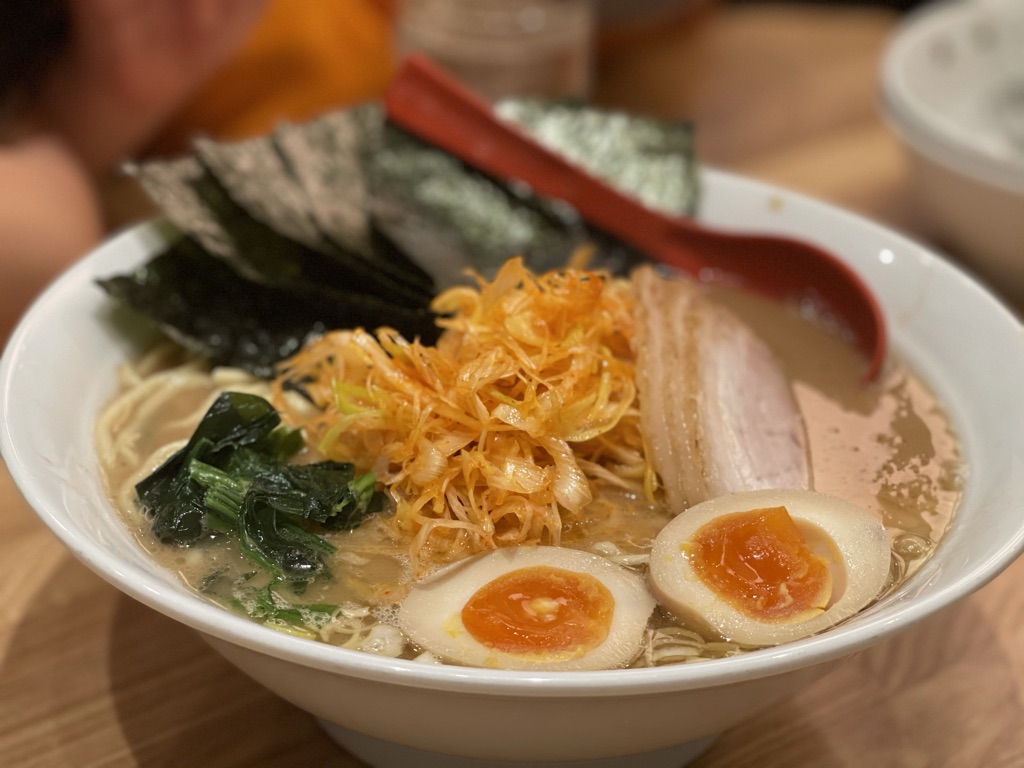 Craving for some delicious ramen?
Look no further, because O-zakura Ramen is the place to go. Our Iekei soup and noodles are sure to satisfy your cravings.
You gotta come and visit it today! It's located near Eda station, so it's easy to get to the venue. And of course! taste is promised! you won't be disappointed – their ramen is some of the best in town.
Check out their website for more information, or come and visit their shop today!

Location: 491-11 Ebata-cho, Aoba-ku, Yokohama City
Phone number: 045-532-4160
Open hours: 11 : 00 – 22 : 00